Something about Luciana...

Luciana Montrone is een Italiaanse zangeres met een natuurlijke charme en een expressieve stijl. Ze legt graag contact met haar publiek en met haar enthousiasme zorgt ze voor een extra feestelijke stemming onder uw gasten...

Luciana Montrone is an Italian singer with a great passion for enchanting sounds and rhythms. She likes to share her love for music with others and she is capable of making your events and celebrations sparkle even more...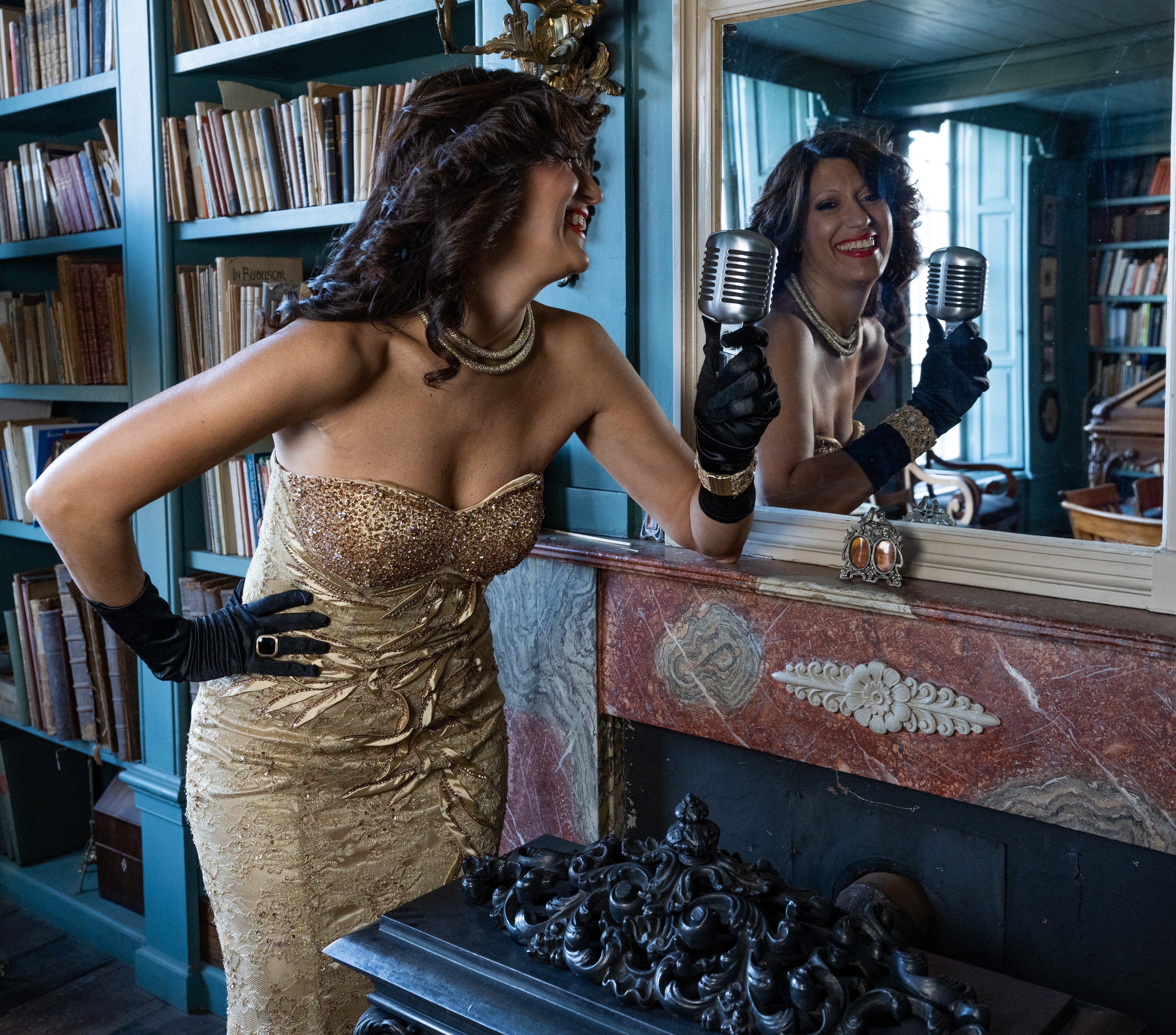 Something about Vincent...

Of het op basgitaar of op contrabas is, Vincent van Steen vindt altijd de perfecte groove bij het ritme en de essentie van een liedje. Vincent speelt graag blues, soul en jazz, maar deelt ook graag zijn passie voor warme latin klanken....

Whether on bass guitar or double bass, Vincent van Steen always finds the perfect groove to underline the rhythm and essence of a song. Vincent equally enjoys playing blues, soul and jazz and is always ready to share his passion for smooth latin sounds....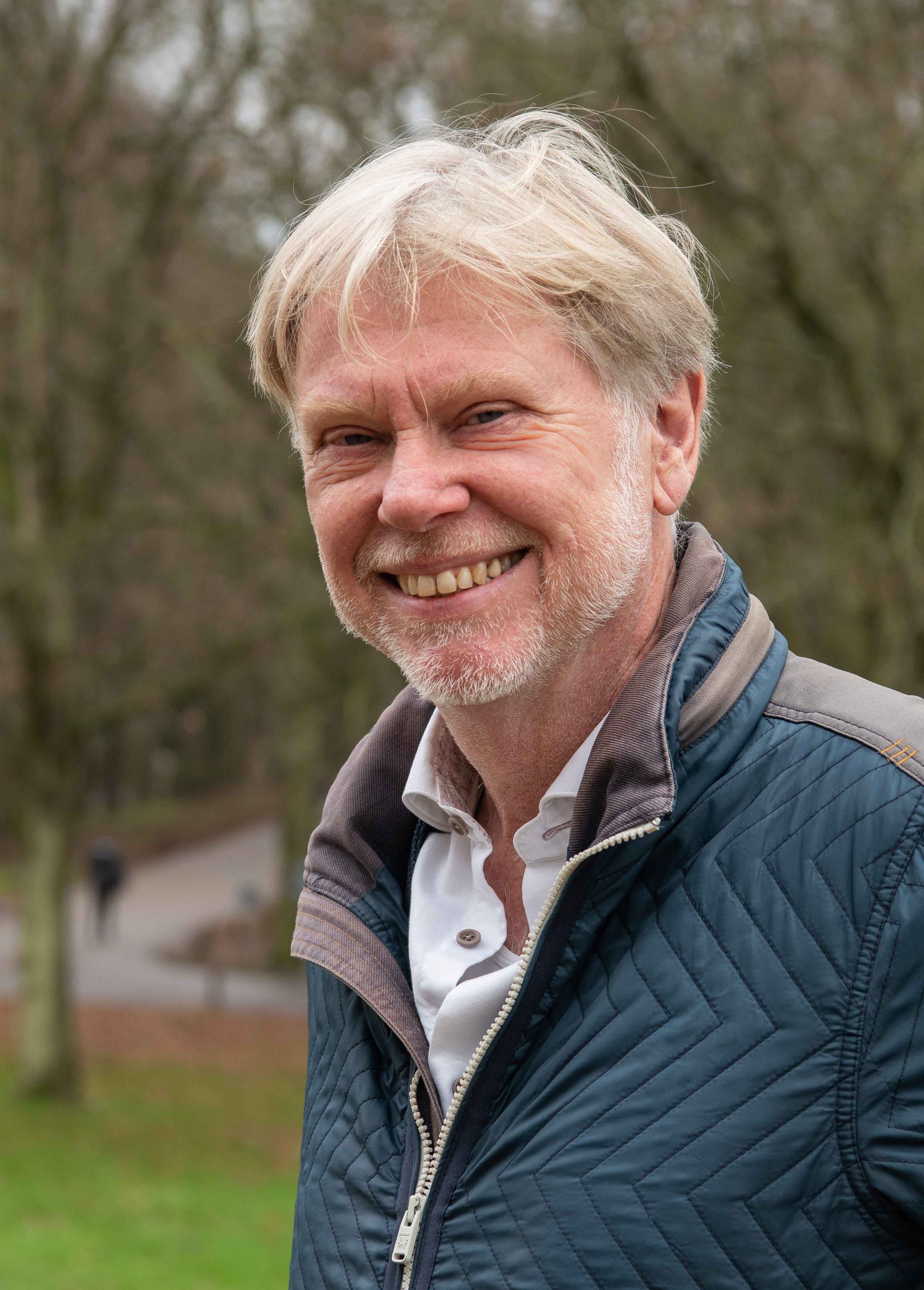 Something about Ruud.....

Ruud Kuipers is van huis uit een klassiek pianist. Vandaaruit heeft hij zijn weg gevonden naar een grote variëteit van stijlen, vooral jazz, funk en latin. Ruud is op zijn best als hij improviseert en zijn publiek met zich meeneemt op een spannend muzikaal avontuur.

Ruud Kuipers is a born as a classical pianist. From there he has found his way into a broad variety of styles, especially jazz, funk and latin. Ruud gives his best while improvising and taking the audience with him on a great musical adventure!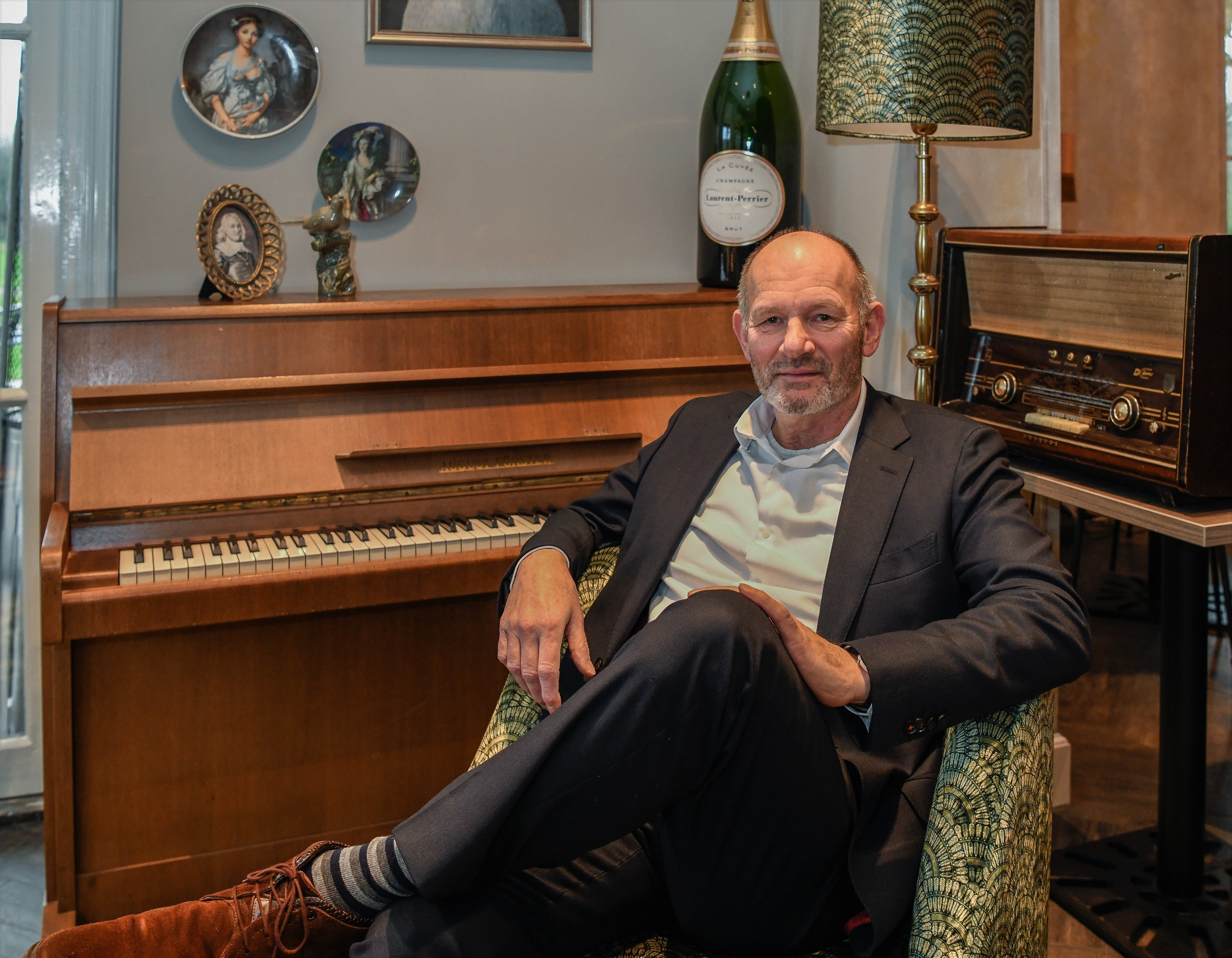 Something about Dominique...

Dominique Sokolsky is een Franse drummer. Zijn passie voor ritmes gaat gelijk op met zijn liefde voor het maken van muziek met andere muzikanten. Of het nu blues, jazz, soul of latin is.....Dominique is het meest gelukkig als hij samen met het publiek muzikale emoties kan ademen!

Dominique Sokolsky is a French drummer. His passion for rhythms equals his love for performing music with fellow musicians. Being blues, jazz, soul, latin…Dominique is most happy when he can breathe musical emotions with the audience!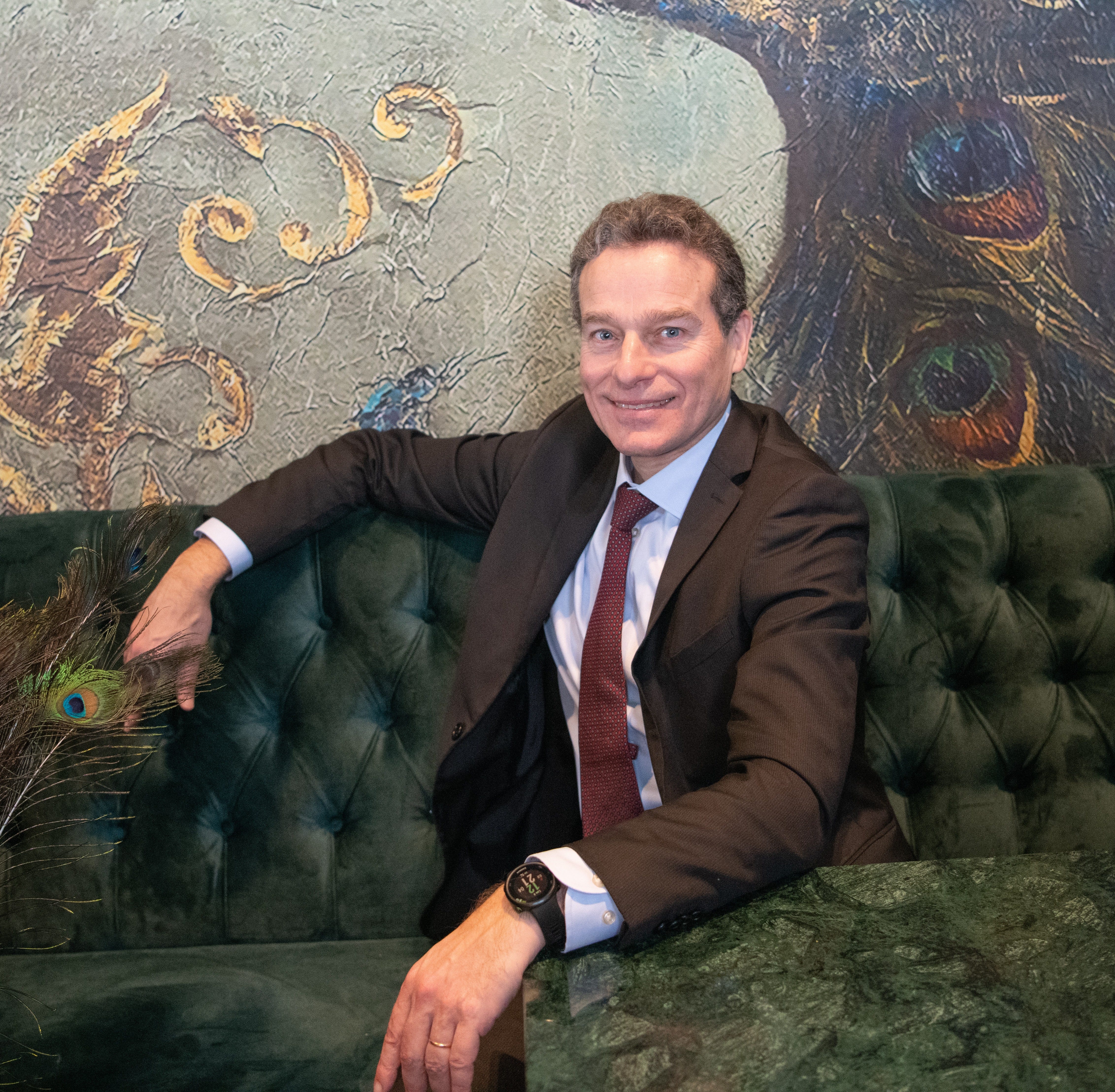 Something about Mels...

Het spelen van drums begon in zijn schoolbands met blues en popmuziek. Nu is Mels vaak te horen in big bands en schuwt hij het spelen in combo's niet. Zo ook in 'Moonshine' met zijn fijne delicate drum grooves van latin en jazz.


Playing the drums started in his schoolbands with blues and pop music. Nowadays he often can be heard playing in big bands, not avoiding playing in combo's. For instance 'Moonshine' with its nice and delicate drum grooves in latin and jazz.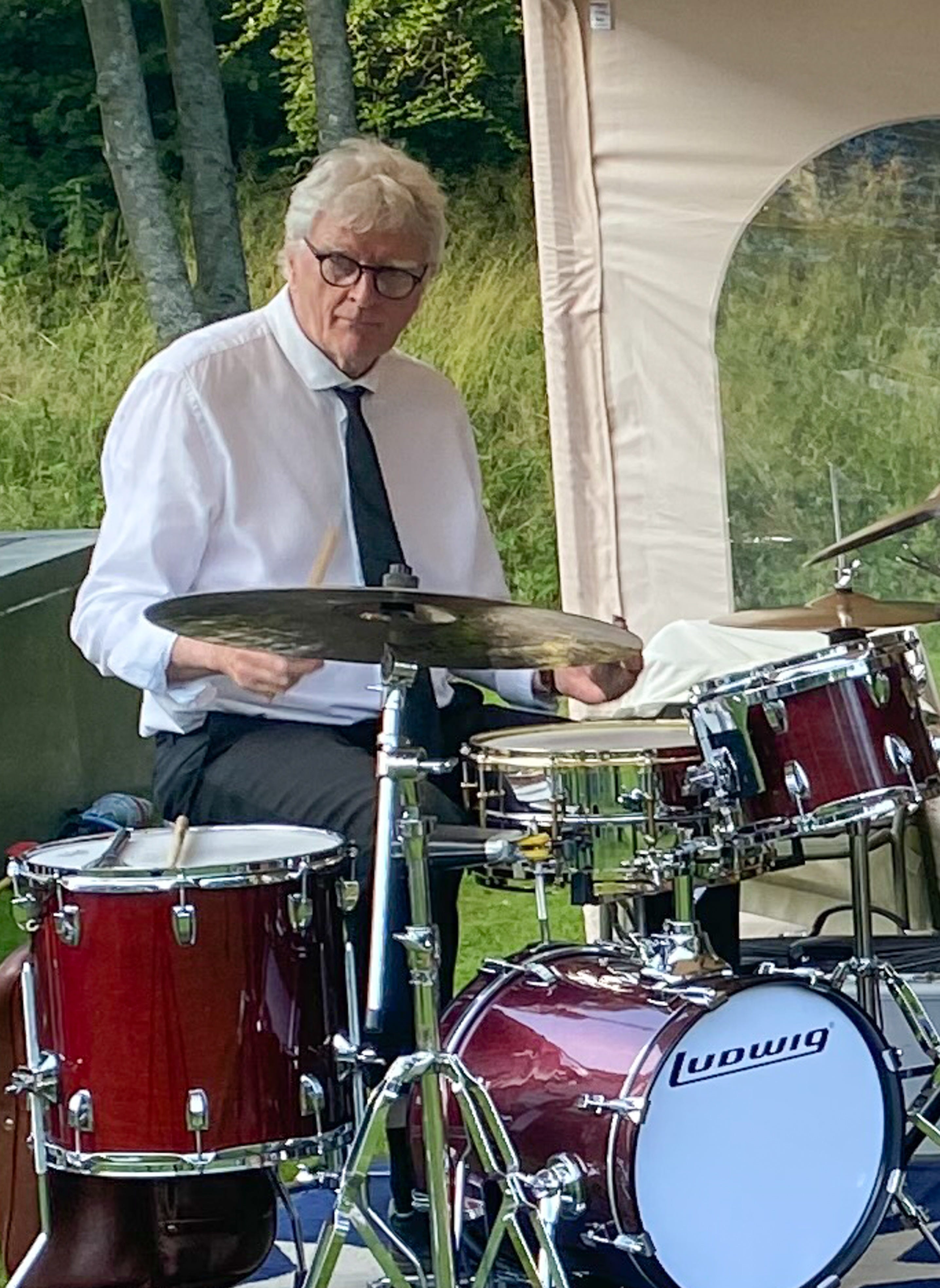 Something about Ed...

Ed van Diemen speelt saxofoon. Al tijdens zijn militaire dienst leerde hij, als lid van de militaire kapel, in groepsverband te musiceren. Vele jaren speelde hij met zijn trio in café's en op bruiloften en partijen. Niet alleen jazz, maar alles wat het publiek maar wilde horen. Met zijn warme toon en relaxte manier van spelen levert Ed een belangrijke bijdrage aan het geluid van Moonshine.

Ed van Diemen plays the saxophone. During his military service, in the military band, he already learned to play in a group. For many years he played with his trio in bars and at weddings and parties. Not only jazz, but all sorts of music the audience wanted to hear. With his warm tone and relaxed way of playing Ed is very important for the sound of Moonshine.